Coptic Book Binding with Natalie Stopka at the Textile Arts Center | Sweet Paul Makerie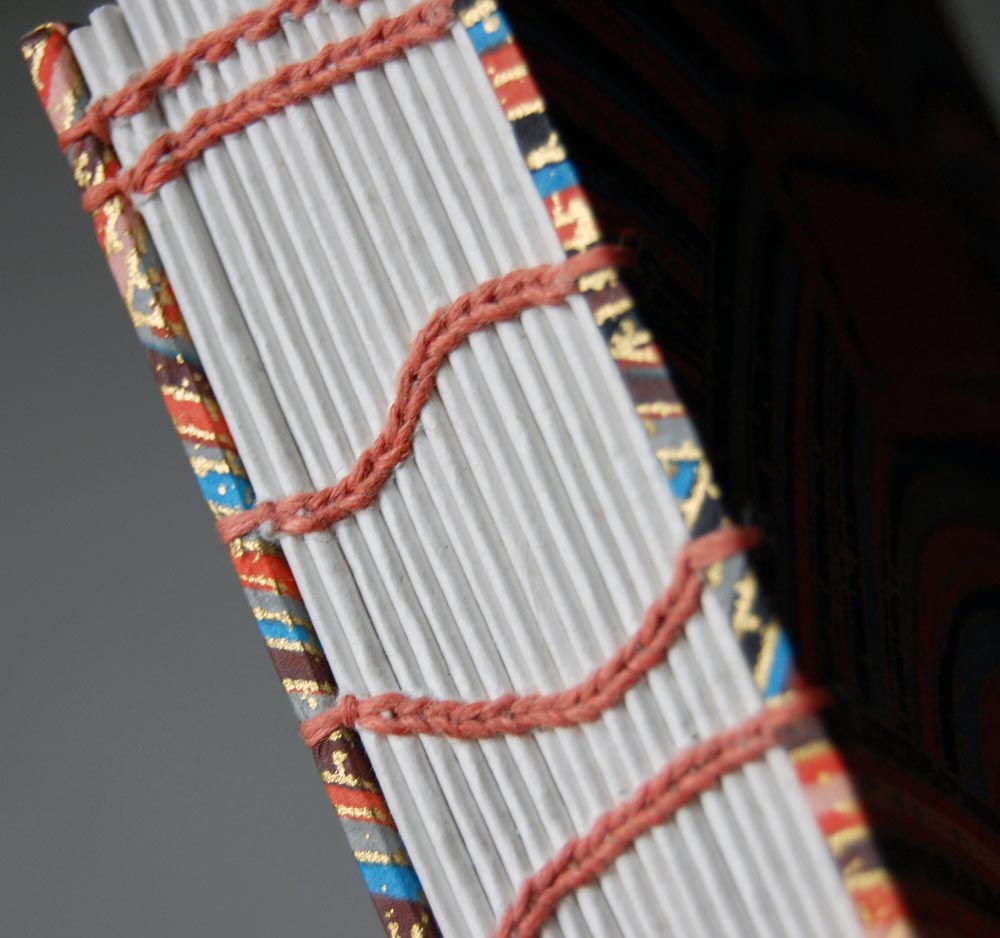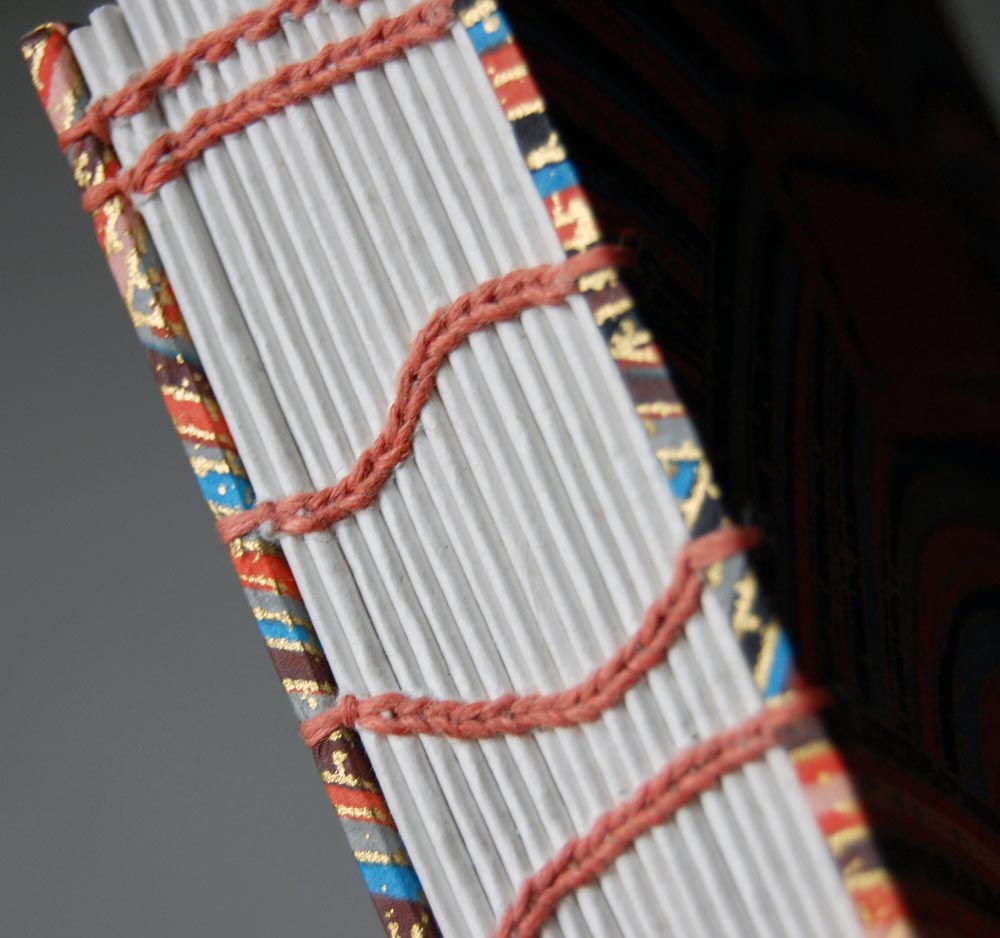 Coptic Book Binding with Natalie Stopka at the Textile Arts Center | Sweet Paul Makerie
SUNDAY, APRIL 9 : AFTERNOON
Developed in 4th century Egypt, Coptic books have beautiful linked stitches that stretch across the spine and open flat, perfect for a sketchbook or journal. In this class, students will learn the basics of coptic binding through creating a small book.

SKILL LEVEL
No experience necessary.

MATERIALS TO BRING
Students are invited to bring decorative papers they would like to use for their book's cover.

MATERIALS PROVIDED
. basic book binding materials .
. scissors .
. decorative paper .
. embroidery floss .
. bone folders .
. book binding needles .

ABOUT NATALIE
I am a process-driven artist. Drawing on diverse textile and bookbinding techniques I create unique objects, utilitarian or purely artistic. In my exploration of historical fiber arts, I seek to refresh half-forgotten methods such as embroidery, fabric marbling, mordant patterning, and the fermentation of natural dyes. This approach brings a complex, ever-evolving vocabulary of texture and surface patterning to the work I create. My freelance studio is based in Manhattan, but I also spend time in upstate New York growing and foraging natural dyes. I teach workshops on a variety of textile and book techniques at the Textile Arts Center and other regional continuing education centers.

CONTACT