Off-Loom Roving Weaving with Meghan Shimek : The Weaving Kind Makerie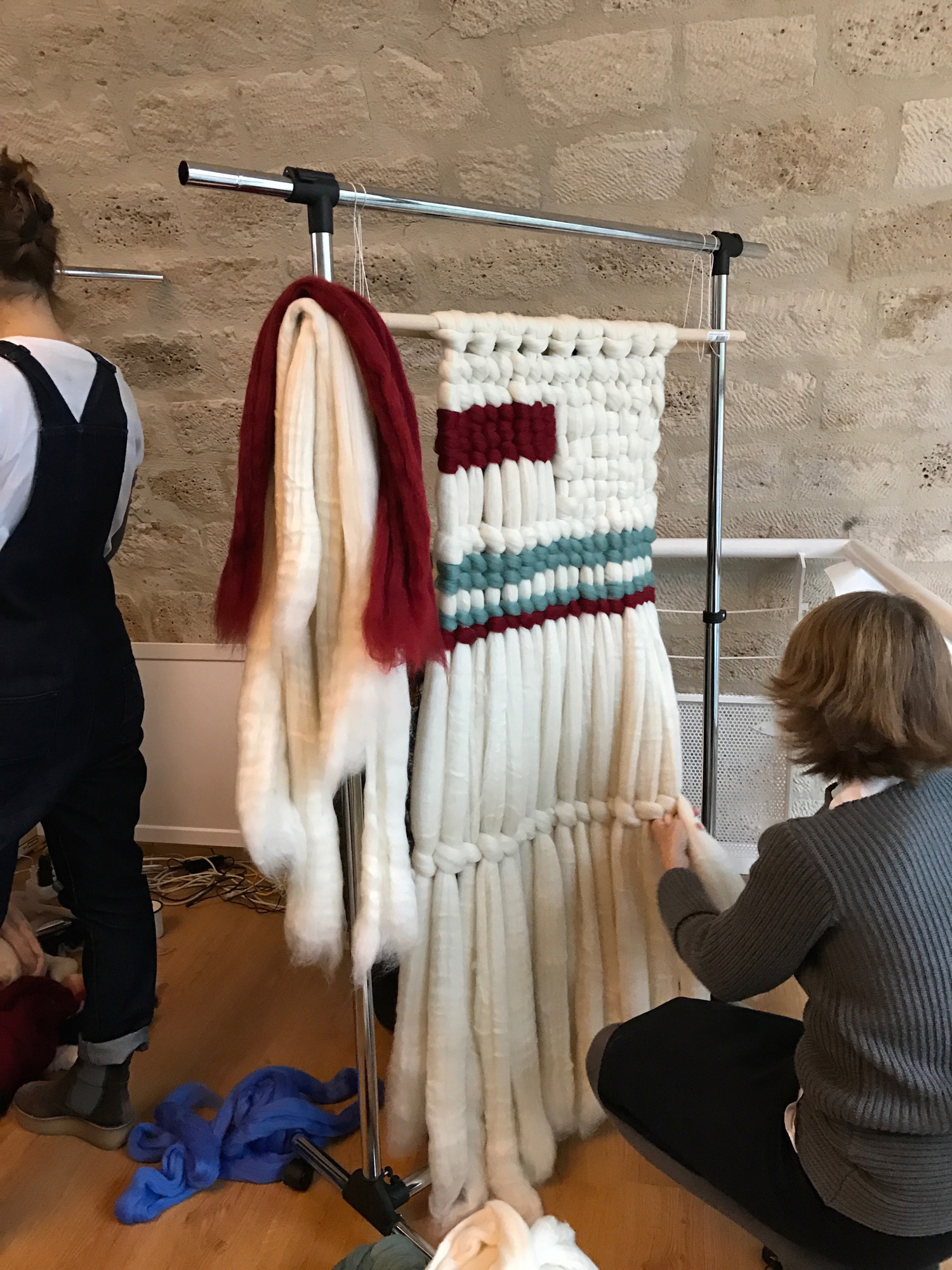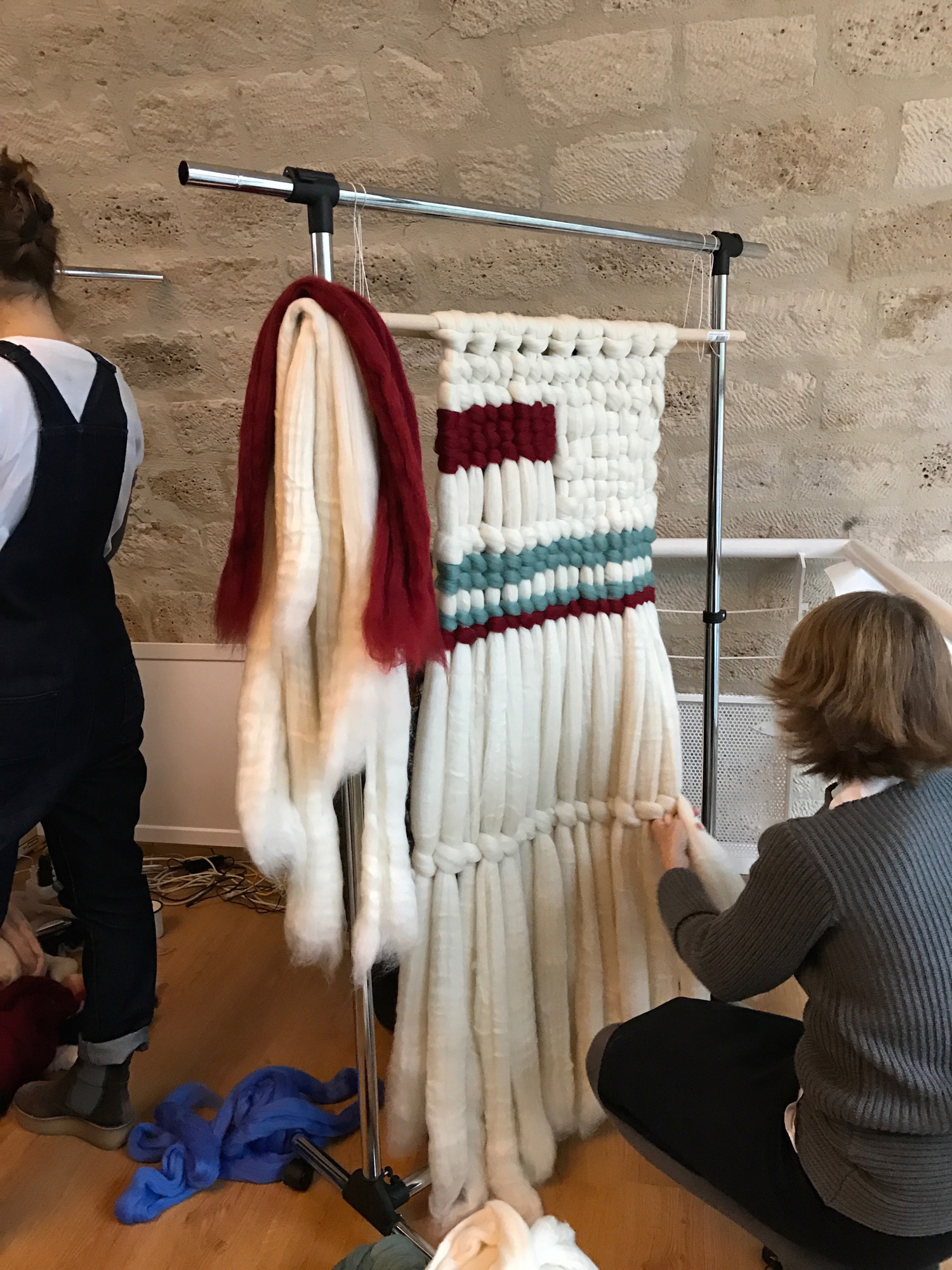 Off-Loom Roving Weaving with Meghan Shimek : The Weaving Kind Makerie
Friday, October 20 : morning
Friday, October 20 : afternoon
Saturday, October 21 : morning
Saturday, October 21 : afternoon
 
This three hour workshop is the perfect way for you to learn some basic weaving fundamentals and create your own unique piece of art.
This class will explore working with roving, how to handle it and how to make a basic, plain weave wall hanging. We will discuss different types of roving, cover twining, plain weave, and finishing. This class will include a copper dowel to hang your weaving on, and enough roving to make a weaving with.
Meghan Bogden Shimek is an Oakland based artist who makes textural woven wall hangings, installations, and sculptures. Follow Meghan @meghanshimek

Skill Level
no experience necessary

Materials to Bring
an open mind

Materials Provided
. copper dowel .
. roving .
. booklet .

About Meghan
Meghan Bogden Shimek is a weaver and fiber artist living and working in Oakland, California. Meghan is inspired by loss, movement, healing and the acknowledgment of uncomfortable feelings. She integrates the natural beauty of her surroundings, the memory of quiet snowy nights, and the sound of the stream running under her home into every weaving. Meghan uses traditional tapestry and Navajo weaving techniques along with organic movements to intertwine raw fibers and objects to create abstract and textural wall hangings.
Meghan's workshop is sponsored by: