Chateau Dumas with Tiffanie Turner | September 7 - 14, 2019 | France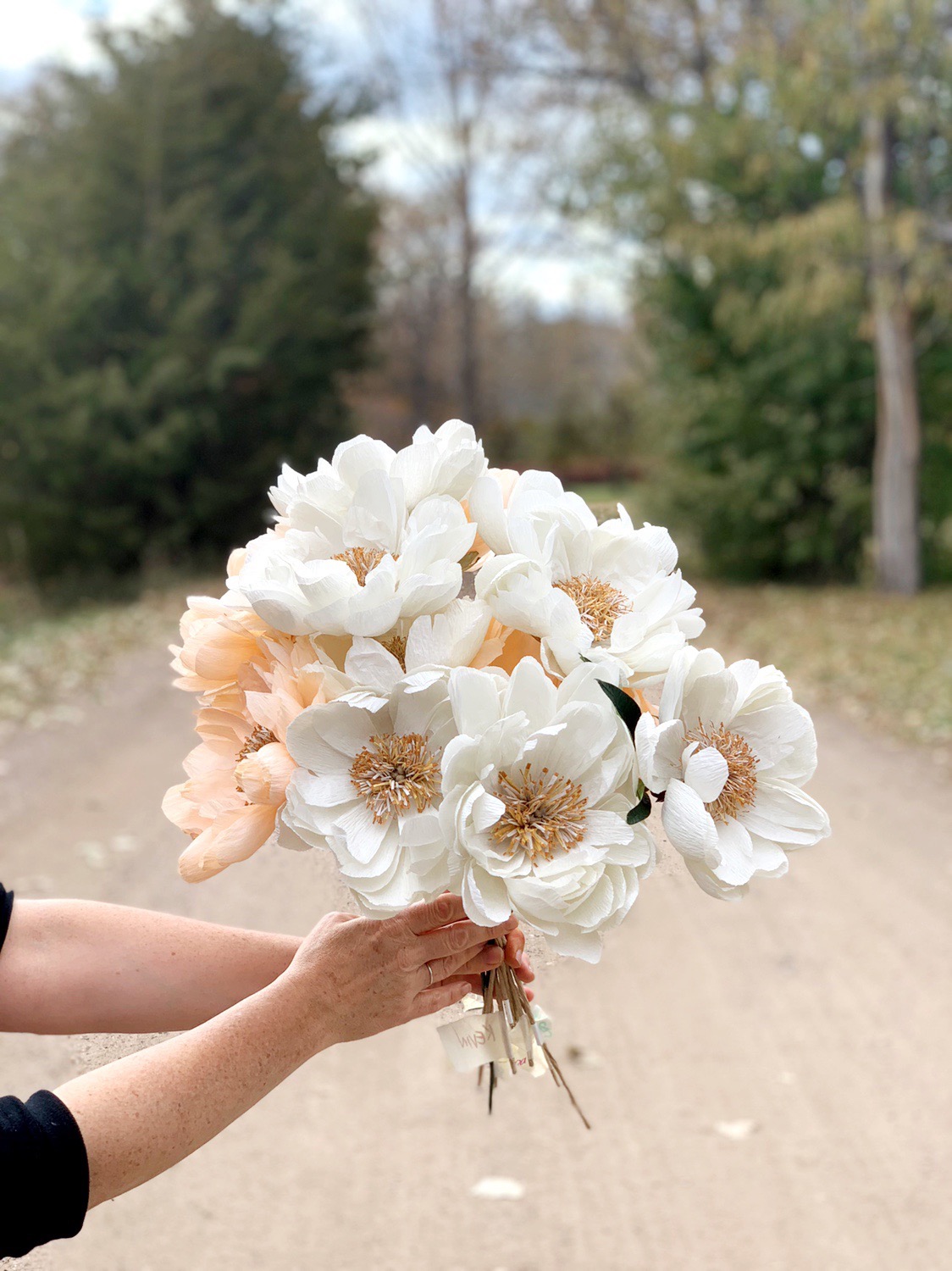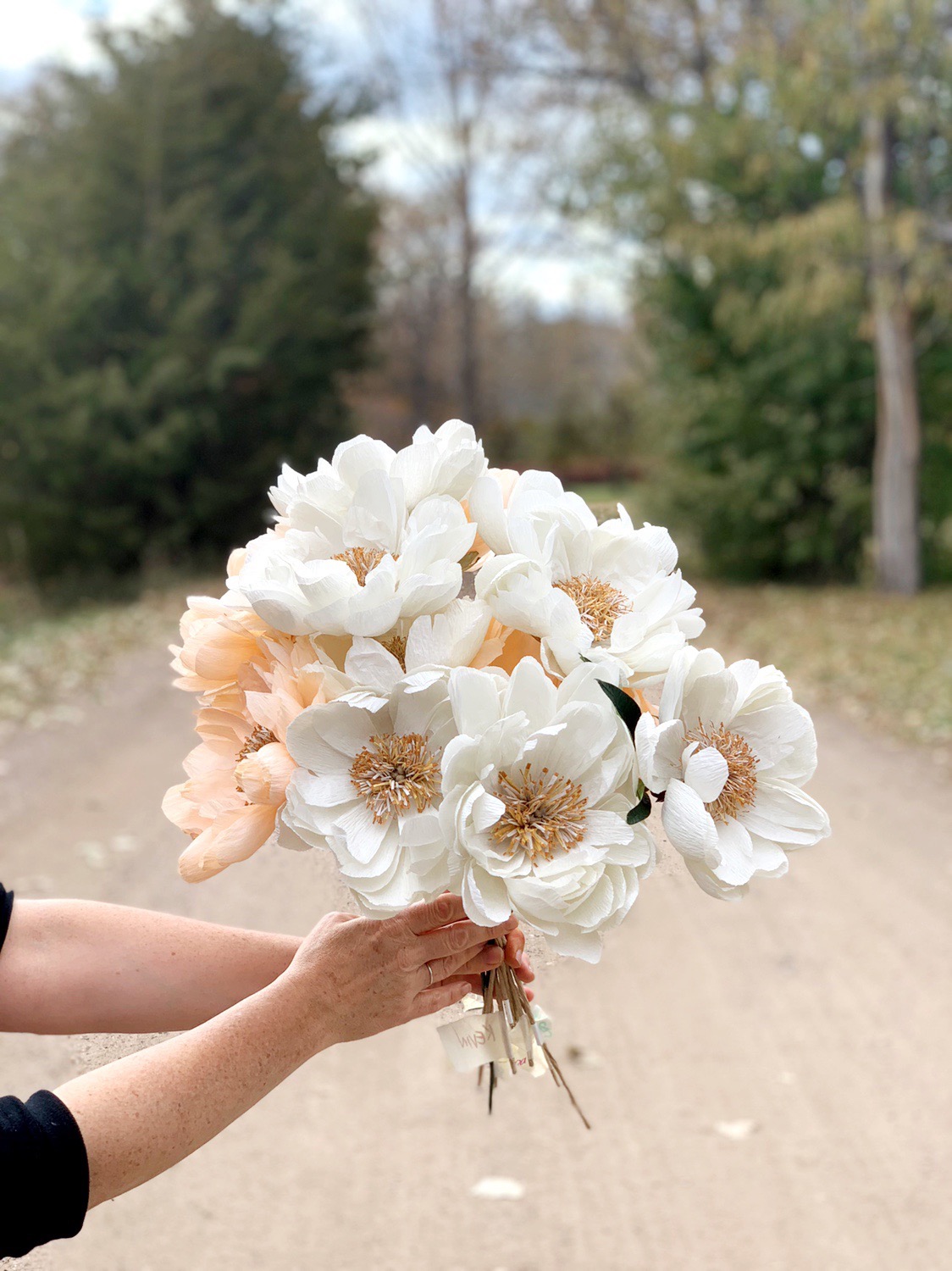 sold out
Chateau Dumas with Tiffanie Turner | September 7 - 14, 2019 | France
We are thrilled to announce our second international retreat in collaboration with Chateau Dumas, featuring a week-long residential workshop with the extraordinary talented, fine art paper flower artist Tiffanie Turner. During these six inspiration-packed days and seven nights at the Chateau, students will be guided through the creation of various blooms and their foliage, focusing on different techniques with each flower. Students will observe and have hands-on practice in many paper staining and treatment methods, leaving with the ability to tackle many other flowers with the skills they have learned. Tiffanie will share insight into her creative process, her fine art work, and on transitioning her career from architect to full time artist while raising a family. The workshop will end with a chance to photograph the flowers all together in different places around the chateau, and each student will take home their flowers, abundant inspiration, and materials to make more
In addition to the paper flower workshop sessions, students will be treated to local French flea and farmers market excursions, and share delicious, healthy family style meals made on-site by a private chef. The carefully curated and beautifully designed rooms at the Chateau allow for a cozy escape, while body movement elements create a complete nurturing package. We'd just love for you to join us for an experience filled with creativity and self-care in the gorgeous French countryside.
**please note that the workshop will be conducted in English**

Chateau Dumas is the perfect place to come to for a creative retreat, offering week-long residential workshops between June and October in two light and airy studios in southwest France. Set on a hill in peaceful, rolling countryside less than an hour north of Toulouse international airport, Chateau Dumas is a 22-acre private estate with a large pool and glorious panoramic views. Chateau Dumas provides the luxury and personal service of a small hotel with the relaxed informality and intimacy of a large country house. The Chateau's 18th century interior has been sensitively restored, updated and furnished with a blend of antique and contemporary furniture and accessories.
EATS
Delicious, homemade meals are prepared for our guests using fresh, local ingredients. You'll enjoy summer picnics, plancha-cooked meals in the woods and wonderful dinners prepared for you by one of our private chefs.
ACCOMMODATION
Our workshop guests stay in one of our individually-designed bedrooms, many with ensuite designer bathrooms,
or at our delightful local B&B just down the street from the Chateau.
PACKAGE
starting from
2650 euro

includes:
7 nights accommodation

delicious homemade meals including
wine with dinner
(one dinner out at guest's own cost)

5 full days of workshops

all workshop materials

trips to a farmer's market, flea market &
other local excursions
…
does not include:

flights to Toulouse & travel to the Chateau

one restaurant dinner at guests' own cost
DEPOSIT & REFUND POLICY
A non-returnable deposit of 800E is required to secure your place with the balance due 12 weeks before the start of the workshop. The initial deposit is non-refundable and there are no refunds after the balance has been paid. No exceptions.
Travel insurance is required in case of cancellation.